When you take a look on the book of John chapter four(4)

Here comes the story of samaritan's woman who had a chance of making a conversation with Jesus Christ . It was un usual for the samaritans to join hands with jews which rose the first question from a woman to Jesus .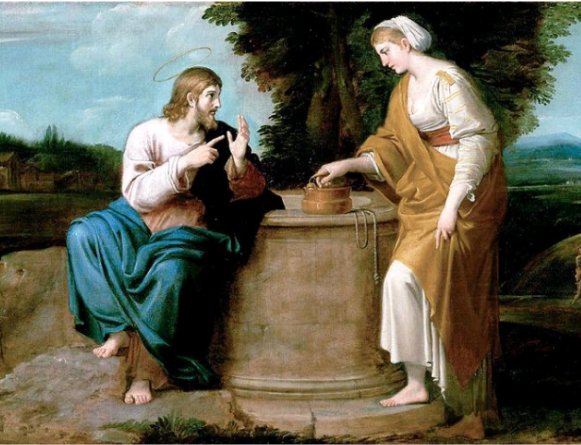 But Jesus lessens her worries and shared with her the priviledge of that encounter . The woman was surprised with Jesus knowledge about her past relationships and assumed him to be a prophet . The woman then left her waterpot, and went her way into the city, and saith to the men

"Come, see a man, which told me all things that ever I did: is not this the Christ? John 4:29 The men went to him after hearing the woman testimony and got a chance of hearing his teachings. ( John 4:30 - 41)

This is what they said "John 4:42, KJV: And said unto the woman, Now we believe, not because of thy saying: for we have heard him ourselves, and know that this is indeed the Christ, the Saviour of the world.

What's the message here?

A great number of people in the town of samaria believed in Jesus not because of that woman testimony but because they had a chance of making an encounter with the word himself . Whatever the people of town had thought about Jesus, based on the claims of the Samaritan woman, they now had personal, first-hand confirmation which had power more than that brief conversation.

There many people in church who have not met Jesus, but today
Jesus wants you , to have a personal encounter with him .
He wants you to be able to have a personal experience that brings you into a proper understanding of who he is. Only in that way that you can be able to have a total confidence in your faith and being led into a total yielding and surrendering of yourself to Jesus.
This text suggests in a number of ways that it is not about what we know but who we know. It is about having an encounter, experiencing the light of Jesus' truth and love shining on our life that we can be able to preach about his love to others.


For one to be able to be a new creature must make an encounter and believe in Jesus Christ. From the first epistle of John, the word says . 11 And this is the testimony: God has given us eternal life,(A) and this life is in his Son.)12 Whoever has the Son has life; whoever does not have the Son of God does not have life. 1 john 5:11-12

Do you want an eternal life?
Then it's simple!, make that encounter today, Believe in Jesus as the Lord and saviour of your life .
To you dear believers!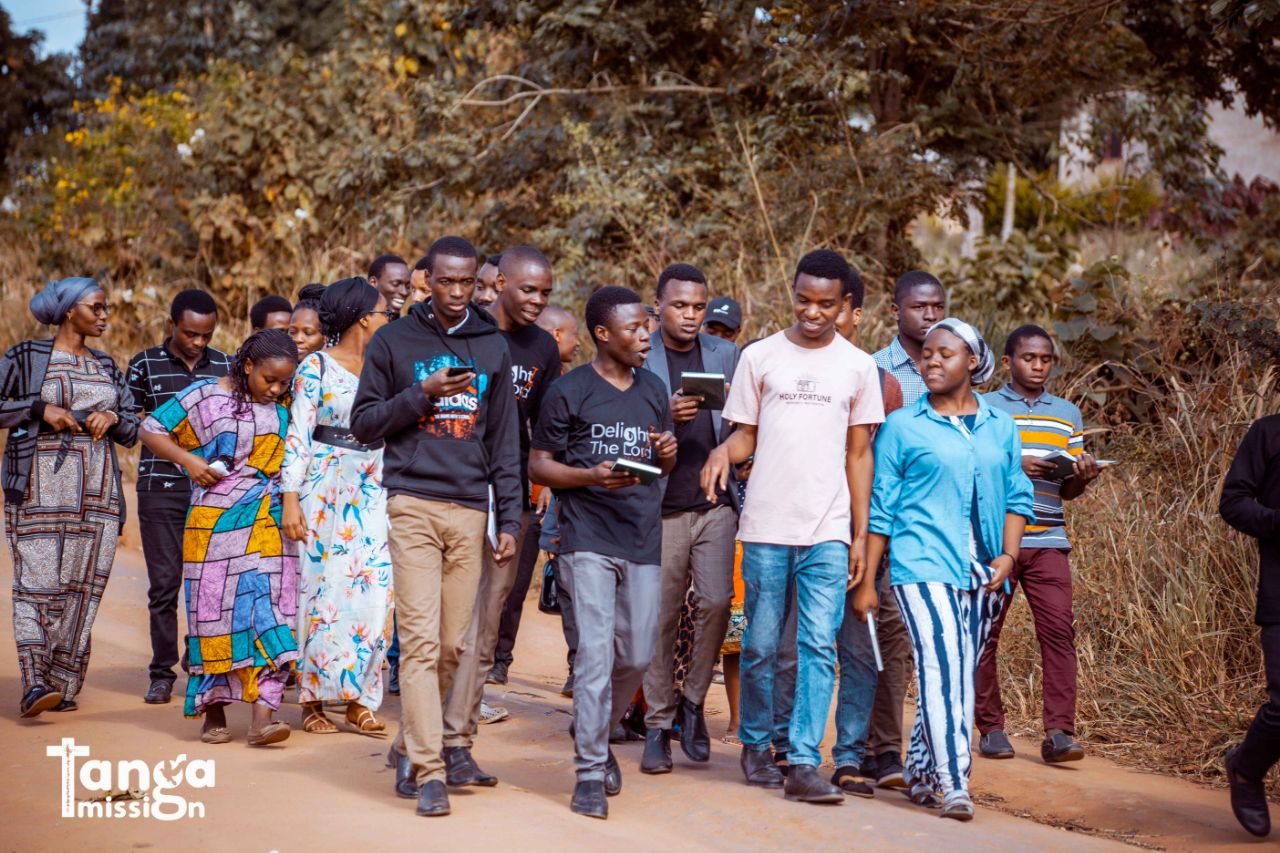 The first assignment given to every believer is to be a witness ( witness is a validator of a claim) the one who confirms and provide assurance.
We are called to be validators of the word of God , giving assurance that everything that God said is not a lie but is a way , life and truth . We must all get to a point where everything we do brings revealation unto who christ is and that we are the vessels for his glorification. Help a brother or sister out there to make this personal encounter with Jesus teach him precisely to believe on this truth that he died for our sins only then he /she can have the gift of an eternal life.
Make Jesus Your Jesus.
Faithful God.