CHRISTIAN SPIRITUAL DISCIPLINES
These are practices found in the scriptures that promote spiritual growth among believers in the gospel of Jesus Christ. They are done intentionally to bring about personal spiritual growth and deeper relationship with God.
They don't happen automatically, you have to be intentional to do them. A Christian who does not intentionally invest in their personal Christian life never mature, they remain spiritual children all their life. For you to grow as a believer you must intentionally practice these things
These disciplines can be categorized into personal disciplines like meditation and corporate disciplines like worship. There are many disciplines however I will deal with five which I think are focal for a believer.

STUDYING THE WORD OF GOD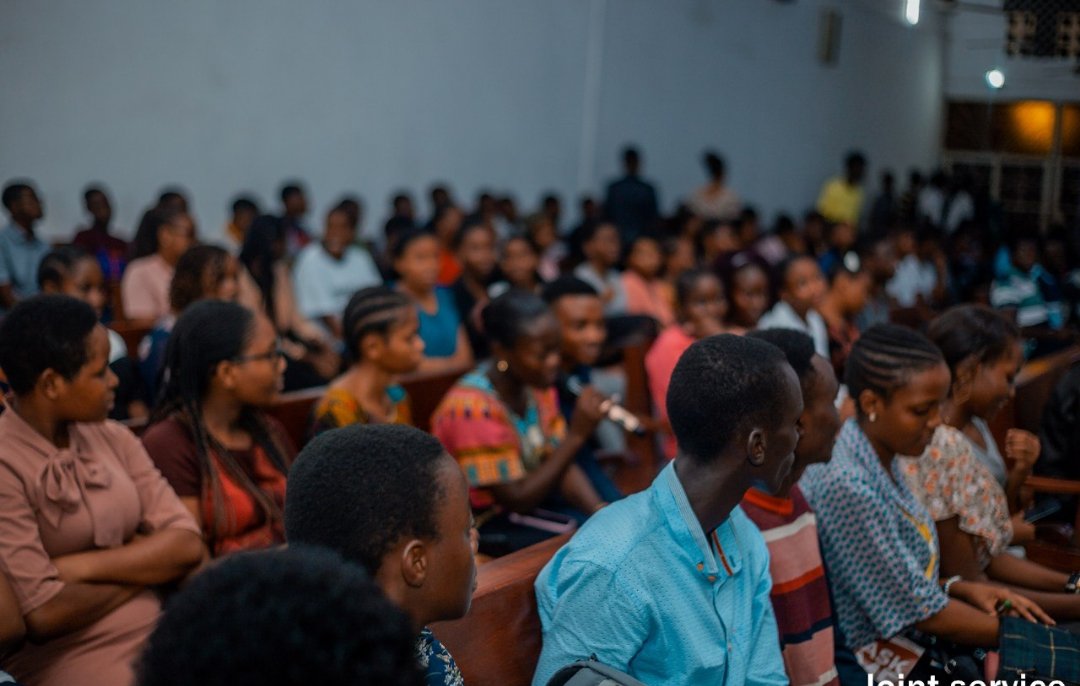 To study means to acquir Gods knowledge with an intention of applying it in practices. The Word of God is food for a Christian, any Christian who does not feed on the word never grow and will be malnourished. It takes serious study of the Word of God to grow and mature
"In fact, though by this time you ought to be teachers, you need someone to teach you the elementary truths of God's Word all over again, you need milk not solid food,13; anyone who lives on milk being still an infant is not acquainted with the teaching about righteousness 14; but solid food is for the mature who by constant use have trained themselves to distinguish good from evil"
HEBREWS 5:12-14

FASTING AND PRAYERS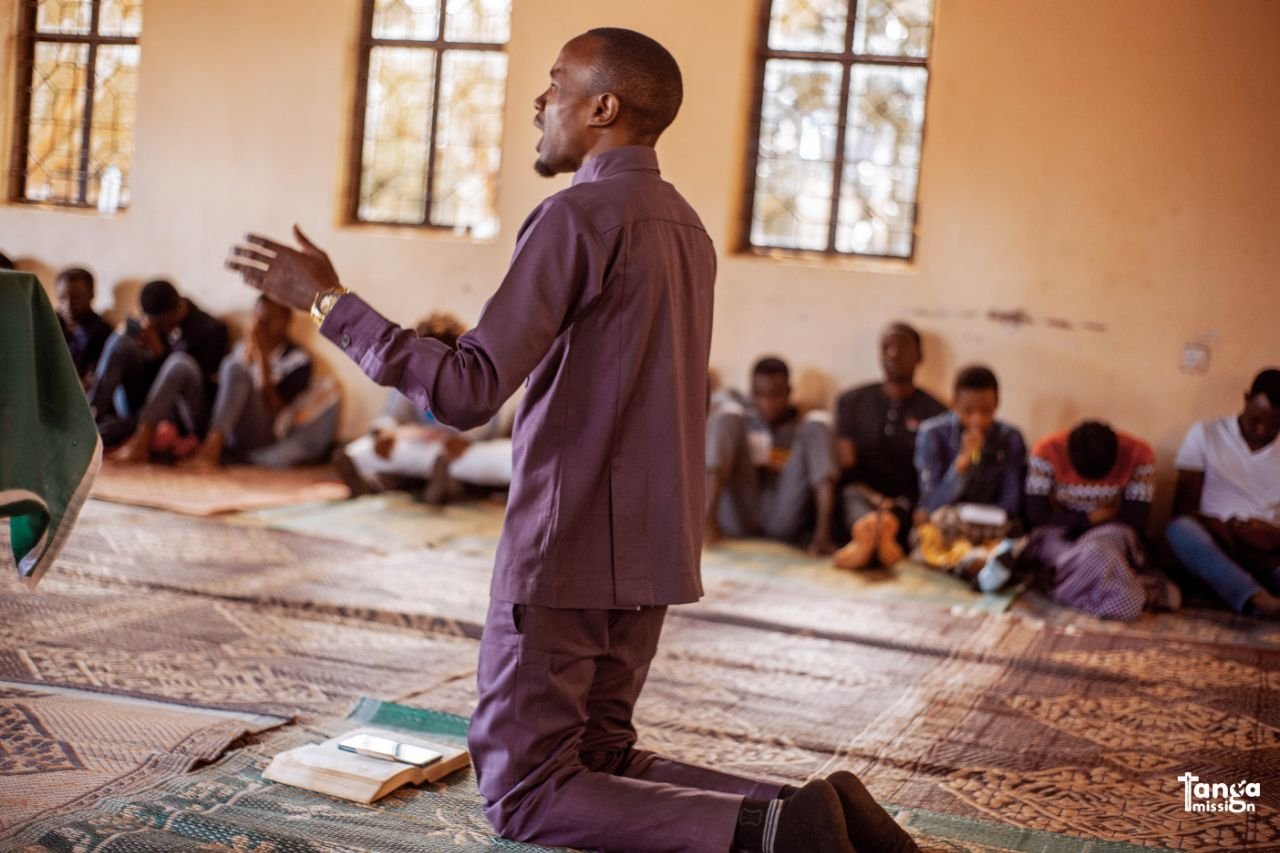 Prayer is a means of communication between God and a person. He who doesn't pray has no secured means of communication with God, Jesus rose early every morning and had time for prayers before going on with his daily activities, he expects you to do the same (MARK 11:24-25,LUKE 18:1).
However sometimes prayers alone is not enough and requires that you fast, even Jesus himself fasted for 40days and came back full of power (LUKE 4:1-2). Fasting makes your spirit sensitive to God and powerful than the flesh
"Howbeit this kind this kind goes out not but by prayer and fasting"
MATHEW 17:21
Prayer is the way through which you can access spiritual power, receive instructions from God, receive your needs from God and a means through which you can ask and command things to happen.

MEDITATION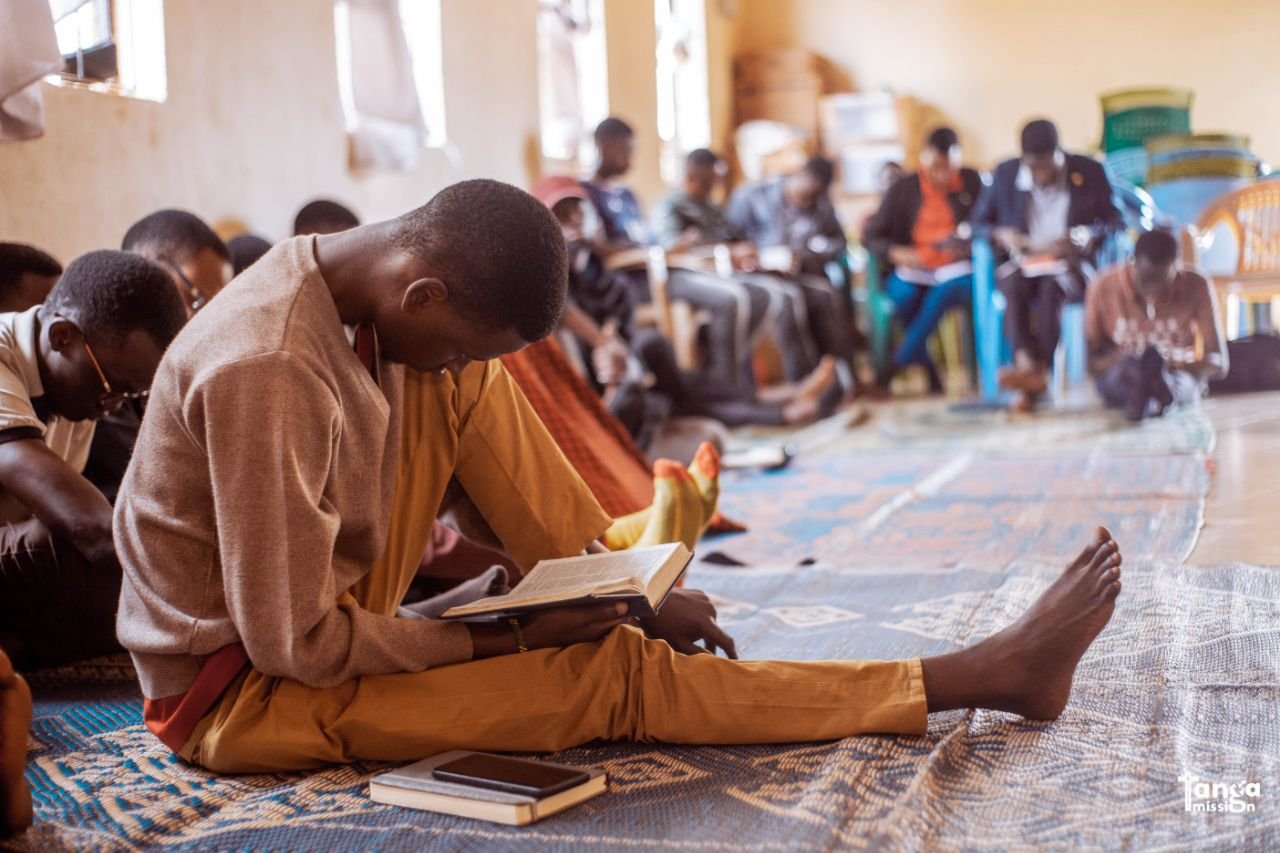 Meditation means serious contemplation or being highly concentrated in thought. A believer must have time for serious thinking on the word of God; believers who never spend time on meditation are usually void of revelations. You need to intentionally set time to ponder a verse or passage from scripture until its truth sinks deeply into your being
Apostle Peter was good on meditation and that opened a door for understanding revelations (ACTS 10:19), Isaac also had a tendency to have time for meditation and it was while he was meditating that he saw Rebecca (GENESIS 24:62-63). There are some things that you will access to only during meditation that is why God commanded Joshua
"Keep this book of law always on your lips; MEDITATE ON IT day and night, so that you may be careful to do everything written in it, then you will be prosperous and successful"
JOSHUA 1:8

FELLOWSHIP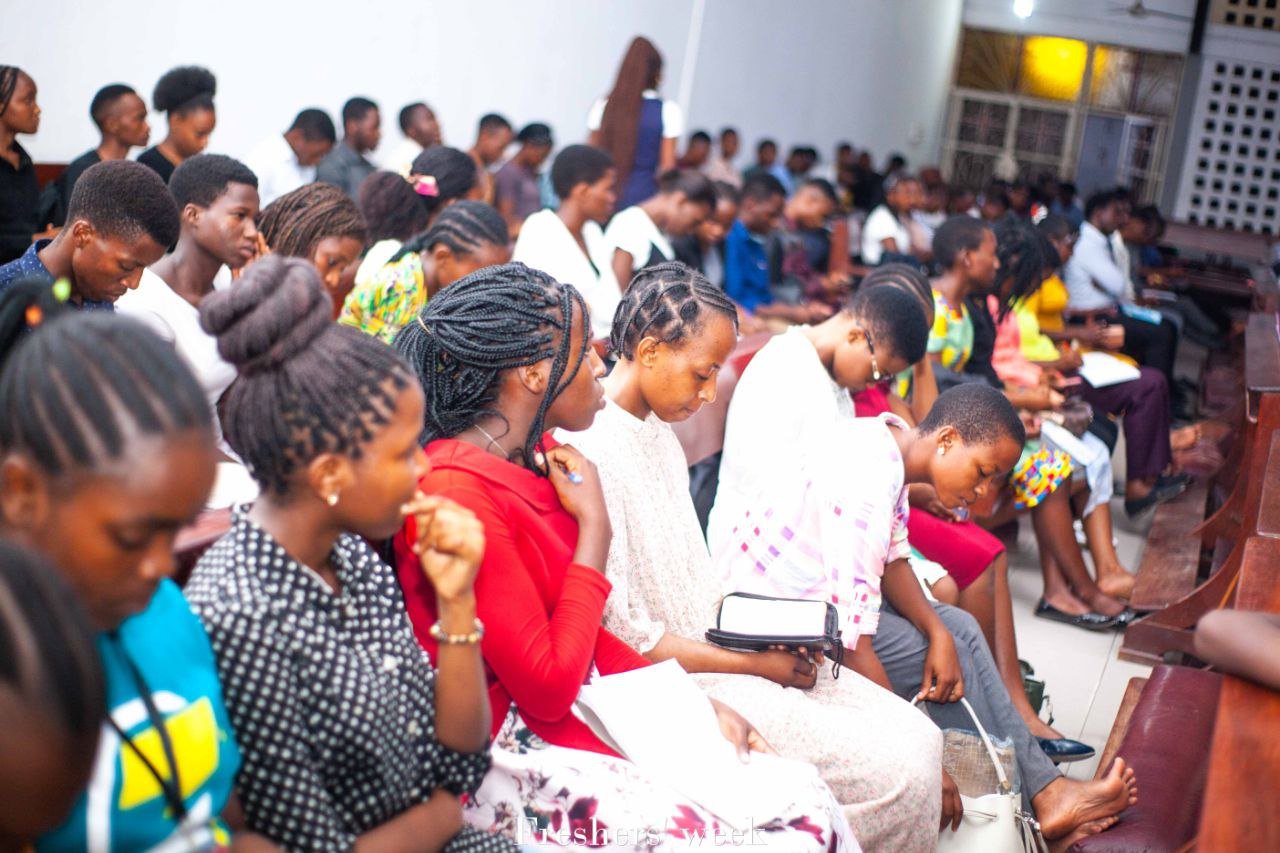 We are all members of the body of Christ; we cannot properly functional independently because we are designed to live interdependently. Many believers have had their lives shipwrecked because they never invested their time to have fellowship with other believers, the day an ear declares does not need the head is the day it loses its function and dies slowly
You need to be part of the body of Christ and encourage and strengthen one another (ACTS 2; 42-47). Each member has been given a gift that he/she must use to encourage and bless other members of the body of Christ (1PETER 4:10).
"Not giving up the meeting together, as some are in the habit of doing but encouraging one another and all the more as you see the day approaching"
(HEBREWS 10:25)

WORSHIP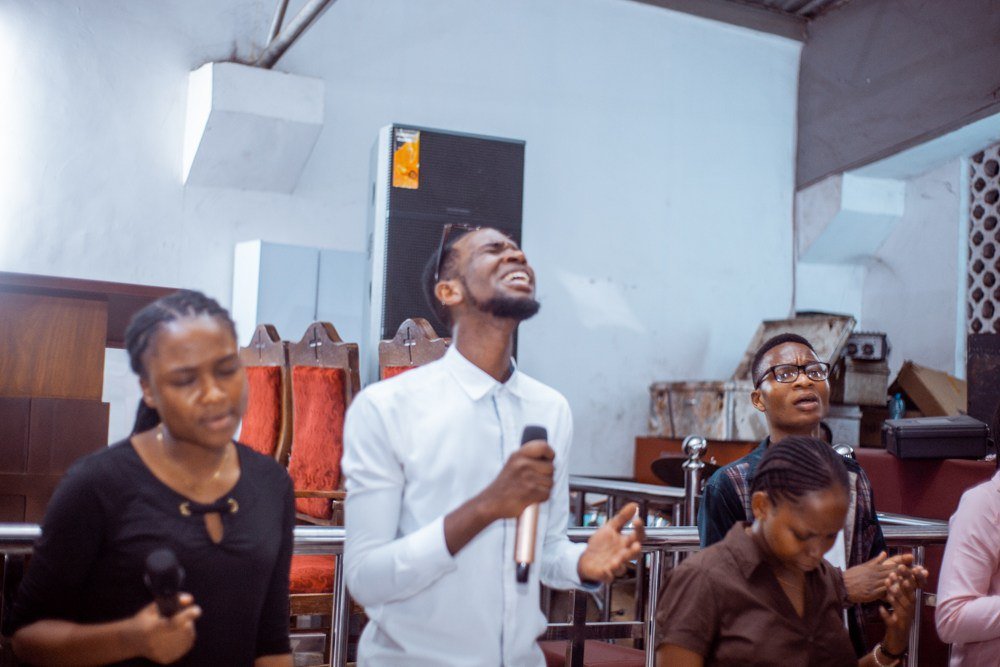 We are living in times when worship has been utterly confused, that when you mention it people directly think of singing, worship is more than singing. If you must grow in your relationship with God and enjoy his blessings then you must take worship as a serious matter. You must intentionally decide to show great respect and honor to God. It takes a contrite heart to worship God in truth and spirit for such is people that God is looking for.
"Yet a time is coming and now has come when the true worshippers will worship the Father in the Spirit and Truth for they are the kind of worshippers the Father seeks"
JOHN 4:23